About US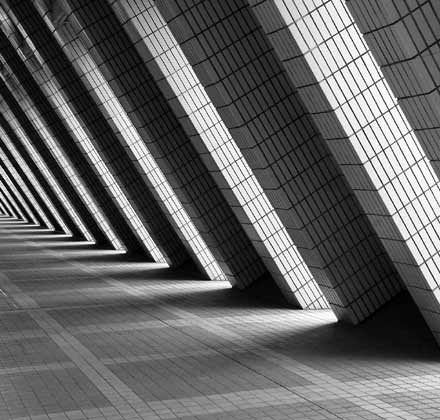 About Us
Ask Apex is one of the few companies of its kind in the industry today – a company dedicated to serving the Real Estate and financial needs of individuals and families from all walks of life.
We have the ability to offer products and services from a broad array of Real Estate and financial services providers—this allows our associates to find the very best solution for their clients. These solutions can come in many different forms, including Mortgages, Real Estate, insurance protection, lifestyle changes.
Ask Apex's independent associates do not just work with clients who have large amounts of discretionary income – they work with everyday people to help them make critical Real Estate and financial decisions that help move them from where they are to where they want to be.